QUEENSTOWN, NEW ZEALAND
September
QUEENSTOWN, NEW ZEALAND
September
Back for it's third year, NEW ZEALAND SEPTEMBER is guaranteed to be our great Ultimate Business Detox Retreat yet!
It's seldom one thing that gets in the way of your business success and sometimes you need to put yourself in a place where you can see `things from an entirely different perspective.
The ULTIMATE BUSINESS DETOX RETREAT allows you to do just that, and to see and work on your business in a unique and lasting way.
It's designed to help bring all the healthy aspects of your life together and get rid of the things that are holding you back, to help you and your business thrive.
Bali 2018, Queenstown 2019 and three retreats planned for 2020. VVe're stepping it up because the results have been so phenomenal, transforming business owners and their businesses!
What our past attendees have to say
"So totally different. it was actually scary! I've made a huge turnaround where I thought I was going to be in the future, to where i think I will be. I would recommend it to anybody, just getting away from your every day we sometimes lose perspective about what we need to change… Relationships that we've made here, 'm pretty sure they will last a lifetime "
Director, Salt Cale and Urban Soul
"It's a great time in a beautiful place to come away and think about yourself, your health, your wealth, the future – that you don't often do when you're In business . SO. to step out of that for a few days has been really powerful."

Director, Plantation NZ Limited
At the end of day 2 of the Retreat…
"Every day I'm fizzing. Knowledge is power! Really connecting with everyone, barriers are coming down. I am feeling more confident for me to really get Some direction."
Director, Precise Traffic Solutions
Your Business is a Mirror of You – How Well Are You Leading?
---
The best business thinking happens away from the desk and your never-ending-to-do list.
Be TRANSFORMATIONAL, not TRANSACTIONAL – by working ON your business and not IN your business you can expand exponentially and grow vertically or horizontally based on your needs and type of business.
Get away from the usual daily rut.  Detox, relax, recharge, connect and learn with other motivated business owners.
Embrace strategies you have never imagined.  Discover the drive and motivation to keep you focused.  Dramatically shift your results by exploring your money mindset, beliefs and habits.  Transform your business and your leadership to propel your business forward.
LET'S HAVE A CHAT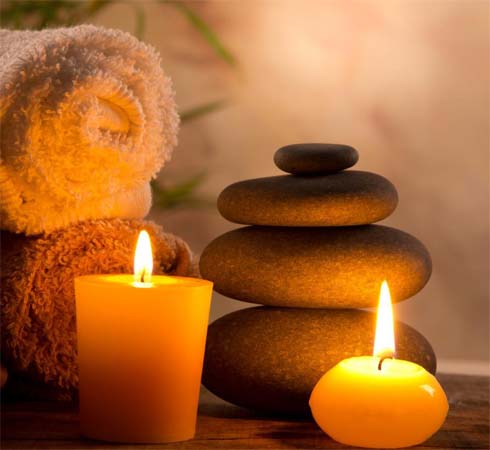 Your expert panel line up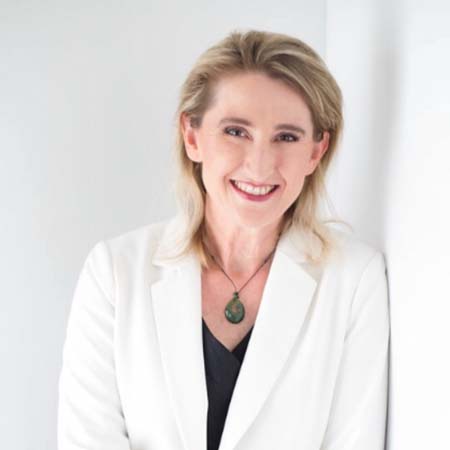 Trish Love
Profit Guru
Founder and CEO of Love to Grow: Trish has been creating and presenting business leadership programmes for many years. An internationally published author through Morgan James publishing, New York and a Money Mindset and W.E..A.L.T.H Guru, specialising in business growth and financial intelligence (your beliefs and actions about money).
Trish is an entertaining, international keynote speaker, seminar leader, chartered accountant, business owner and a practical, commercially focused virtual CFO (Chief Financial Officer).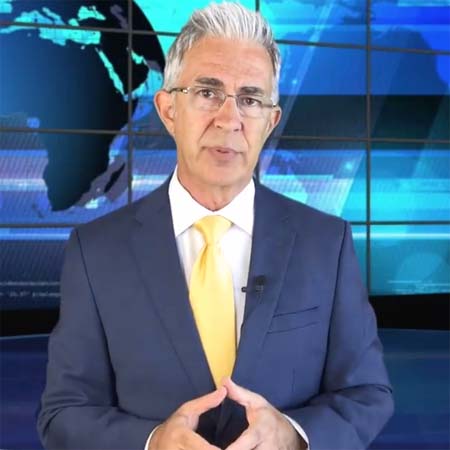 Elite Sales Trainer
Co-founder and lead trainer/coach of Freedom Sales Academy. Craig is a certified NI P Master Practitioner, a Iicensed Professional Business Coach, author, certified DISC Master Practitioner and holds Diplomas in Advanced Body Ianguage and Non Verbal Communication.
Craig will share his secrets to increase your sales by 212% without sounding like a pushy sales person.
He has been described by those who have worked with him, as one of the most dynamic "how to" Sales and communication trainers available today. He has trained thousands of people in multiple countries, and his straight talking no nonsense approach is creating immediate results for businesses and individuals just like you. The techniques he teaches are instantly applicable and will immediately inject into your business massive increases in sales, profits and rates of conversion.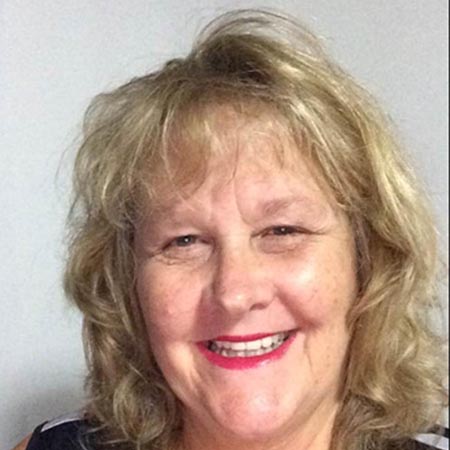 Outsourcing Specialist
Serena is Managing Director and CEO of Philippine Outsourcer, Co Founder and Owner with Trish on Ultimate Business Detox and has her finger in a couple of ecommerce online sites. Serena is a connector with people all around the world and helps businesses to get marketed digitally on the internet to get more organic clients.
Serena has not only spoken on global stages, but also does business with and hangs around some of the world's most successful people.
A visionary, empath & multi business owner, she is the epitome of the sayings; "it's never too late to start something new" & "never let fear get in the way of your goals," Having started her first business at the age of 50.
Adding value to others is part of her purpose. She has a mission, and that is to educate on what she spends hours learning & researching, apart from marketing, more especially in health.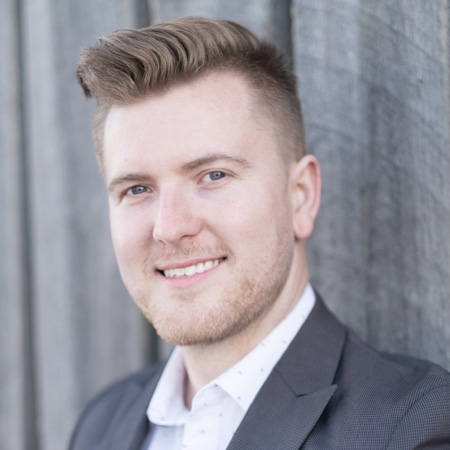 Scientist & Nutrition Consultant
An authonty on health and nutrition, Matty is a scientist and nutrition consultant with a passion for sharing the truth about food as a medicine and nutritional therapies. When he's not on stage you'll find Matty at the Royal Melbourne Hospital or VCCC working as part of an amazing cancer research team.
Matty aims to empower individuals to live their best life, delivering his scientific training through stories and metaphors that allow you to live a highly energetic life and increase your productivity. Take control of your own health and get empowered to take the necessary action now!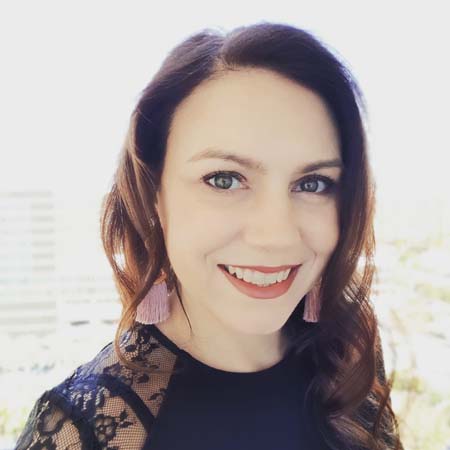 Executive Mindset Consultant
Over two decades ago Kelly became a naturopath who travelled the world as a Director of many luxury and award winning health retreats. Kelly managed a faculty of health science at a leading university and personally taught many of Australia's health practitioners their craft. Kelly has three post graduate degrees in counselling and mental health and created her own accredited life coach training programme.
How you think about your business matters. Kelly will guide you to achieve the mind-set you need to create clear goals, shape new directions and make the sometimes difficult choices needed to achieve transformation.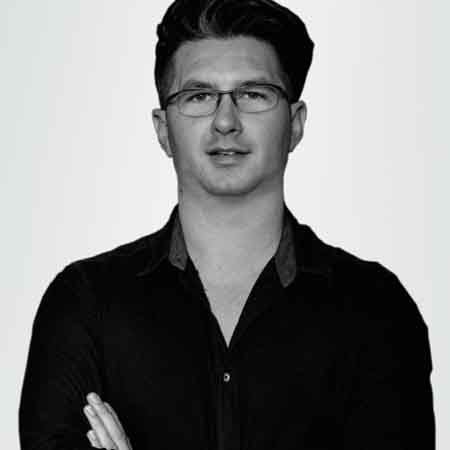 Entrepreneur, Speaker, Marketer
Neil Barker is a charismatic businessman born in the friendly city of Port Elizabeth and is the Managing Director of Oracle Media, a stake holder of an online Radio Station and a Hair Salon – Bliss. Even though he has his LLB Law Degree (NNMU), he gravitated to a world of media because of his love for people and telling their stories in a truthful manner.
Through realising his vision of successfully linking social media and business, Neil entrenched innovation and change as the company's winning principles. Since the media lane is fast-paced, competitive and influenced greatly by Social Media, he saw a gap in the market and he offered his business skills and Social Media knowledge to businesses seeking to gain tracking.
Marketing, Branding, Financial and Business Growth, Coaching, Sales Training, World Class W.E.A.L.T.HTM Coaches, International Speakers, Authors, Trainers spending their TIME with you personally in an intimate group, one on one and in the hot seat.
LET'S HAVE A CHAT
The best business thinking happens away from your desk and never-ending to do list
We've curated an education program with leading edge international experts covering vital areas of business and personal well being. These intensive four days will make you a better leader and entrepreneur.
The 6 skills execs need to master :-
Is cash flow an issue in some countries?
Talk to us about spreading the payments over 6 or 12 months. Remember, as a business expense, travel costs and the retreat are also likely to be tax deductible.
What will YOU get from UBD QUEENSTOWN 2020?
YOU WILL receive personalised, focused, one on one coaching on your business.

YOU WILL be immersed into an intensive and supportive learning environment with a small group of business owners

YOU WILL get tools to increase your sales by 212% and conversions by up to 75%

YOU WILL gain understanding of what is your paradigm and how is it preventing you from propelling your life forward

YOU WILL learn secrets we've used to dramatically drive up profits

YOU WILL have an opportunity to relax, detox and learn how to maintain a healthy lifestyle.

YOU WILL re-shape the way you think about money and entrepreneurship, to help build your empire!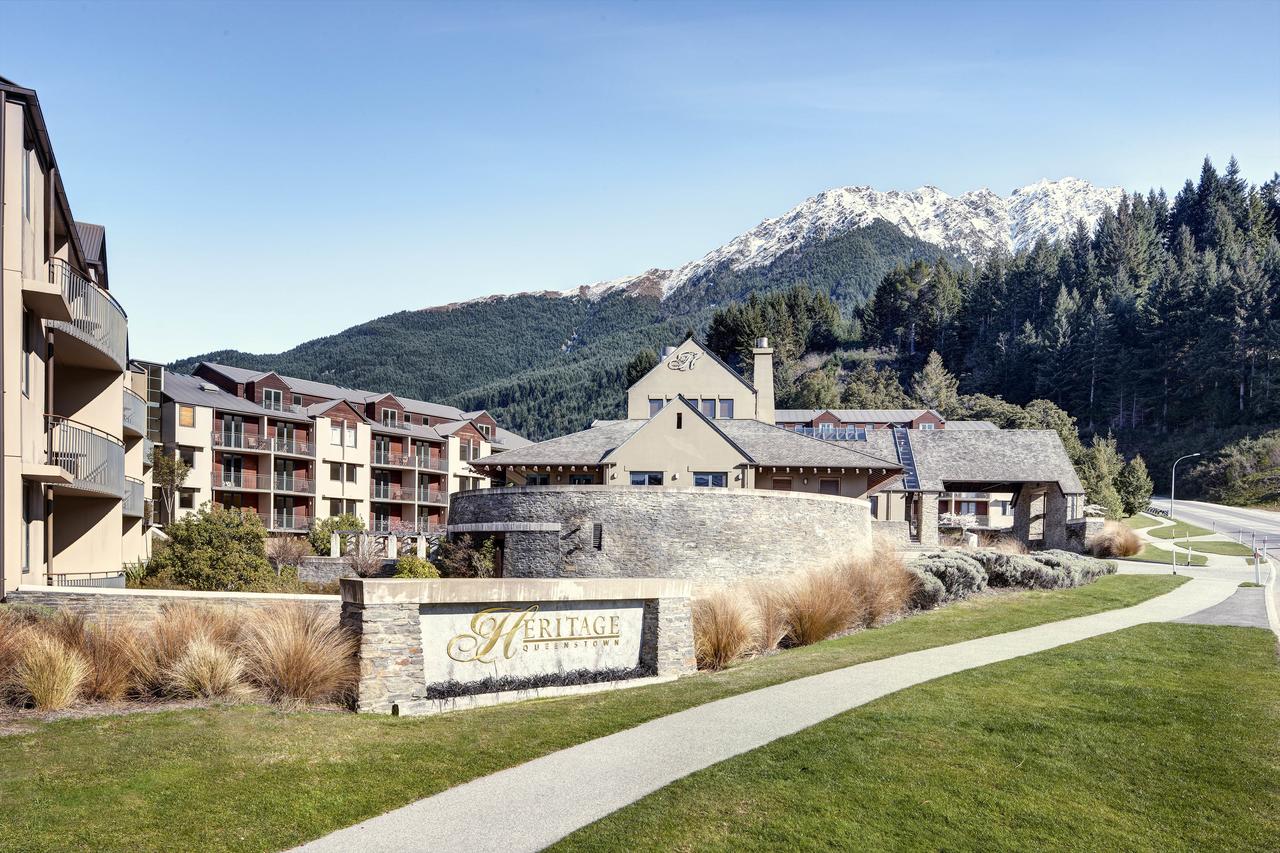 DON'T MISS the best investment you'll make in yourself in 2020!
LET'S HAVE A CHAT
Frequently Asked Questions
---
Where and when is the Ultimate Business Detox?
The retreat resort is a comfortable 20-30 minute drive from Queenstown International/Domestic Airport.
We suggest everyone is available in Queenstown the day before, given our 8am start on Day 1. The Retreat ends around 6pm on Day 4.
Are the meals included?
Lunch, morning and afternoon tea are included. Wholesome healthy food will be supplied so energy levels stay high for the event.
Hot and cold beverages during the day are also provided plus some healthy snacks.
Evening meals — you are left to your own devices to try the local eat outs nearby. We will be including one group dinner as part of the retreat, on us. This is so you can get to know everyone better.
Do I have to book a hotel room?
Yes, accommodation is at your own cost. We have done this as preferences vary. However, a group discount is available for accommodation at The Heritage, chat to us about the discount code to access this discounted rate. You can choose to stay extra days to enjoy spectacular Queenstown.
We can suggest some venues for you, including Airbnb or hotels. We can also often suggest sharing with some other people who have an Airbnb for the retreat to keep your costs down, should you be okay to share with another attendee.
What airport do I fly to?
Queenstown International / Domestic Airport, which is 20-30 minute drive to the resort.
Will I have time for myself?
There will be powerful coaching sessions scheduled for the full four days. We also offer extra one to one coaching at the end of the day. However, the rest of the schedule is designed to encourage self-reflection, relaxation and exchange with others if you desire.
LET'S HAVE A CHAT
All of our speakers from ALL events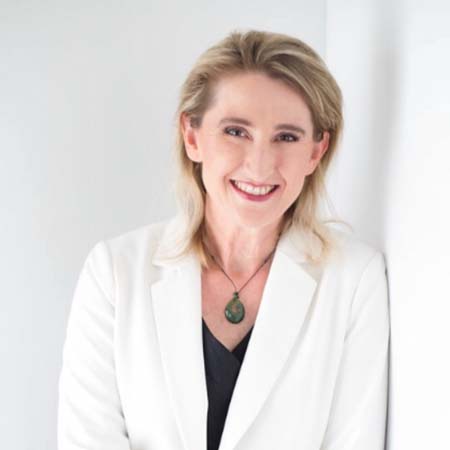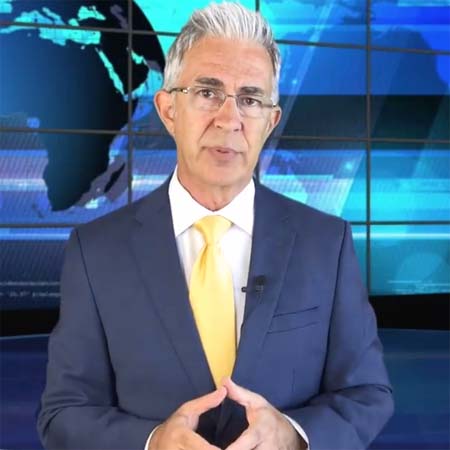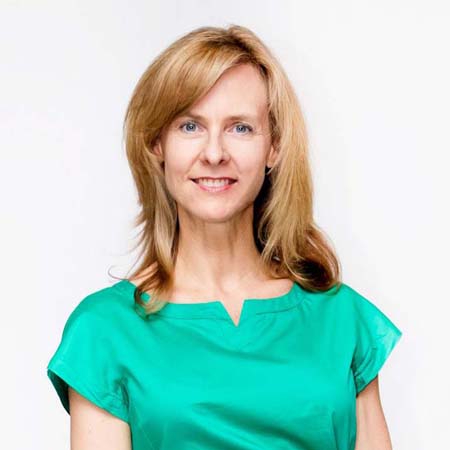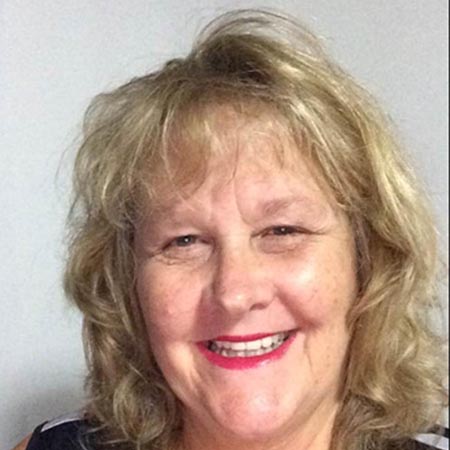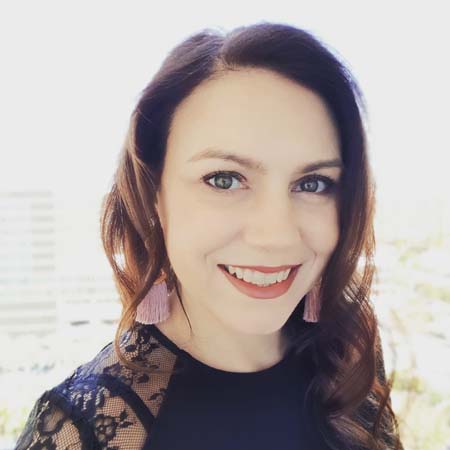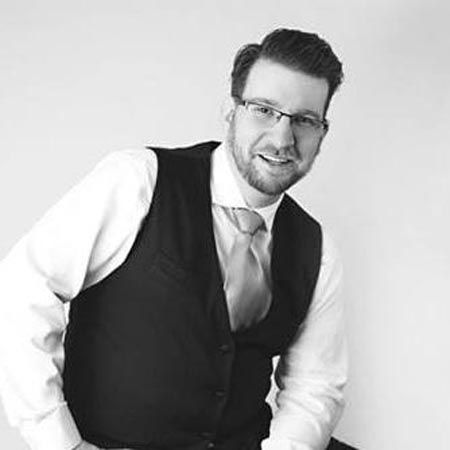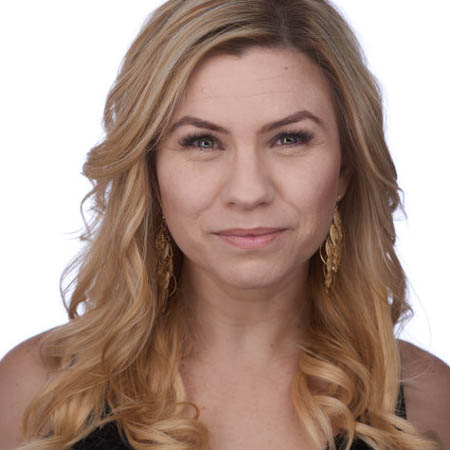 ULTIMATE BUSINESS DETOX RETREAT 
Disconnect and discover the keys to life and business harmony
LET'S HAVE A CHAT