WHEN EAST MEETS WEST AT AN EVENT &
A BUSINESS IS FORGED IN EXOTIC
PLACES BY TWO ENTREPRENEURS
How some connections can thrive?
Serena Carli and Trish Love both met  at a Mega Profits Workshop part of the JT Foxx programs  in 2017 and connected on creating a new business called 'ULTIMATE BUSINESS DETOX' holding Business retreats currently in NZ and Bali but eventually wanting to go global.
Serena travels between her businesses in Perth, Australia and Bali and Trish hails from Wellington, New Zealand.
Both work closely with business owners and together they had a vision to allow business owners an environment to disconnect from their business, focus on their health while learning from world class coaches how to dramatically shift their business and personal results.
The results to date have been beyond their wildest dreams.  With feedback from participants that the four days were "transformational", "life changing" and "so totally different to what I was expecting it was actually scary…  I've made a huge turnaround".
The key to success?
Using their current Business Expertise and partnering with  fellow entrepreneurs and  leveraging on other presenters, helped to get this inspirational  project  moving forward.
And of course it couldn't happen without the passion and business acumen of both Serena and Trish themselves.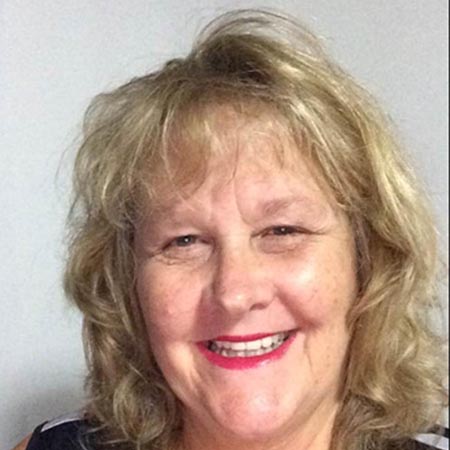 "If a business owner doesn't take care of themselves… who'll take care of their business?"
Introducing Serena Carli
Serena  is Managing Director and CEO of Philippine Outsourcer, Co Founder and owner with Trish on Ultimate Business Detox and has her finger in a couple of ecommerce online sites.  Serena is a connector with people  all around the world and helps businesses to get marketed digitally.
Serena has not only spoken on global stages, but also does business with and hangs around some of the world's most successful people. Has appeared in interviews on various magazine, and is well know, world wide.
A multi business owner, she is the epitome of the sayings; "it's never too late to start something new" & "never let fear get in the way of your goals," Having started her first business at the age of 50.
Adding value to others is part of my purpose. I have a mission, and that is to educate on what I spend hours learning about, apart from marketing, more especially in health.
Introducing Trish Love
Trish founded Love to Grow 20 years ago. She has been running business leadership programmes, as well as being a specialist part time or project based CFO.  She deals with busy businesses who want to quantum leap their cash and profits.
An internationally published author through Morgan James publishing, New York, Trish is a Money Mindset and W.E.A.L.T.HTM Guru, specialising in business growth and financial intelligence (your beliefs and actions about money).
Trish is an entertaining, international keynote speaker, seminar leader, chartered accountant, business owner and practical, commercially focused virtual CFO (Chief Financial Officer).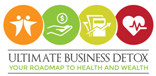 Time to Take Care of YOU?
Serena and Trish have various retreats through the year at different exotic places.  Look on the website for when the next one is coming that excites you.
Are you ready to take a well-deserved luxury break from your business environment?  Get to work ON your business, gain insight and strategies from world class leaders in finance, marketing, health, sales and branding, mental mastery and more.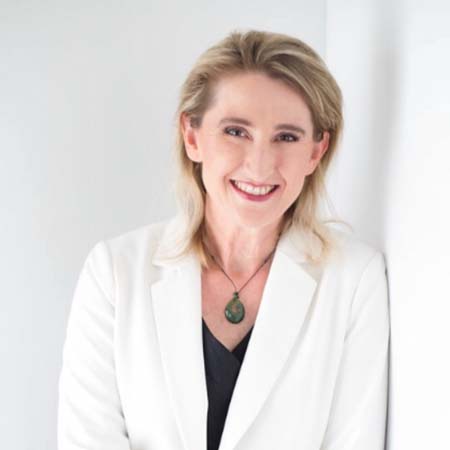 "We want people to achieve their own version of W.E.A.L.T.HTM – an acronym for your best version of Wealth, Enjoyment, Achievement, Love, Time and Health ."

Join an exclusive VIP forum where business meets health. Be supported in a small, intimate group of like-minded international business owners.  Receive personalised, one on one coaching and discover your true beliefs and actions about money – and what it is that is holding you back financially.
For more info and your roadmap to health and wealth visit:
www.UltimateBusinessDetox.com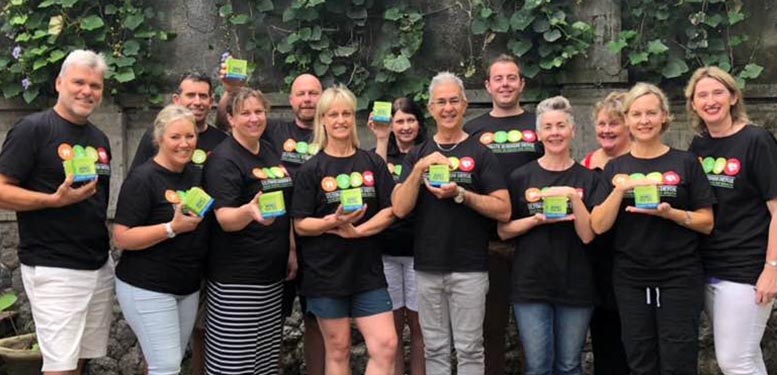 All of our speakers from ALL events