DESTRESS – GET ON TOP OF IT ALL
FEEL HEALTHY
Self awareness is key to shifting both financial beliefs and actions.
CLEAR THE MIND CLEAR THE CLUTTER  & GET CLARITY
IT'S YOUR MOVE NOW
WE ARE GOING TO HELP YOU IMPROVE YOUR BUSINESS & IMPROVE YOUR LIFESTYLE
Meet with us and other business leaders at an amazing Resort in  Bali, for a life changing experience and discover the next steps to your success.
A very small personalised group of like minded  individuals that are ready to grow their business and do it in style and with health
You'll be supported with a fully personalised detox-focused program & learn what keeps you healthy & energised whilst living a busy life.
FOUR (4) INSPIRING DAYS WHERE YOU WILL ACQUIRE MUCH NEEDED INFORMATION, COACHING, ONE ON ONE'S, RESOURCES & TOOLS (INCLUDING MANUALS) TO IMPLEMENT CHANGE IN THESE SIX (6) MAJOR AREAS
THE HARD ROAD
On your own
Lack of knowledge.
No accountability.
Imitating your competitors, no unique point of difference.
Don't know where to turn.
W.E.A.L.T.HTM
Work
Enjoyment
Achievement
Love
Time
Health & Happiness
THE EASY ROAD
Support
Remove your financial barriers
Reduce your stress
Grow your W.E.A.L.T.HTM and succeed in your business
Improve your health and mindset.
Increase your knowledge and imagination
Your Business is a Mirror of You – How Well Are You Leading?
---
The best business thinking happens away from the desk and your never-ending-to-do list.
Be TRANSFORMATIONAL, not TRANSACTIONAL – by working ON your business and NOT IN your business you can expand more expotentially, and grow vertically or horizontally based on your needs & type of business.
Get away from the usual daily rut: Come debug, relax, recharge, and connect & learn with other motivated business owners growing.
Get strategies you won't even think of.  Motivation to keep you focused, Systems to keep moving forward, Financial Intelligence to think in a way you never have before.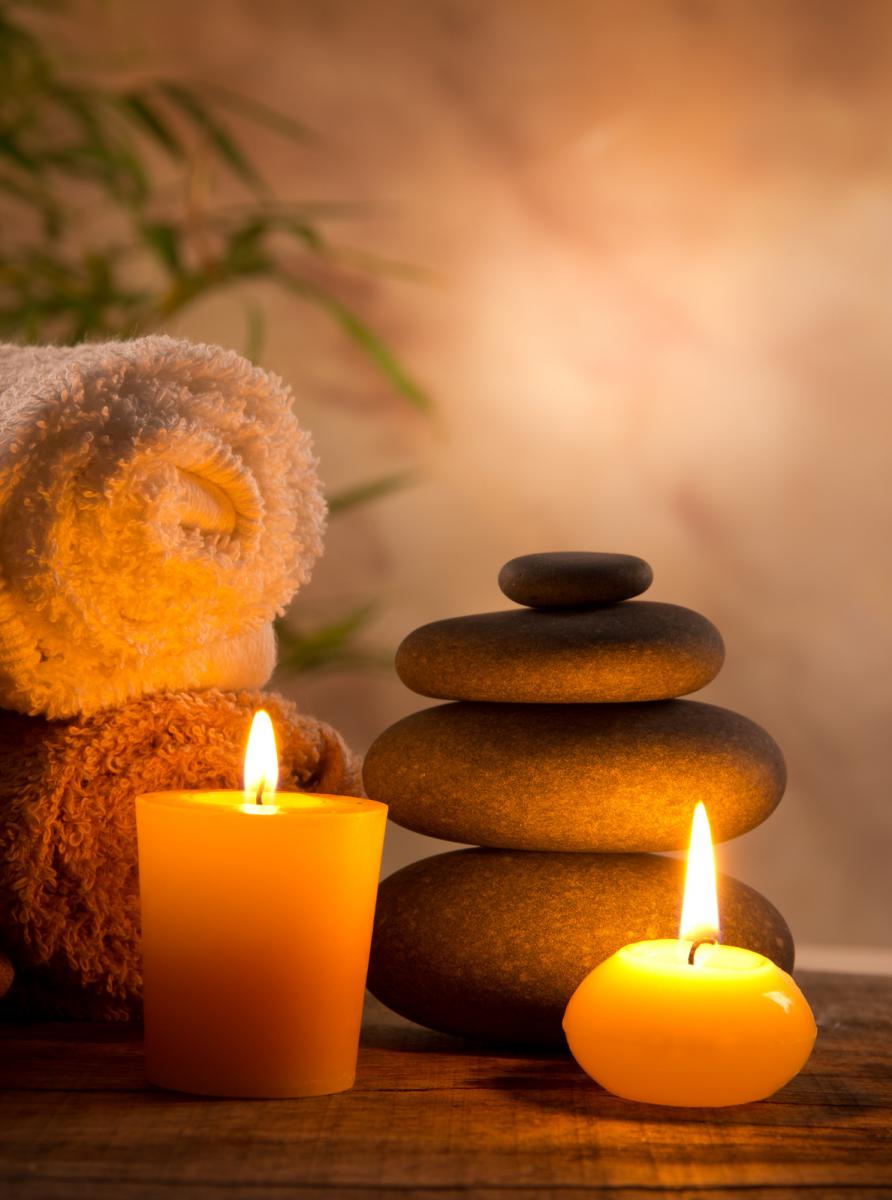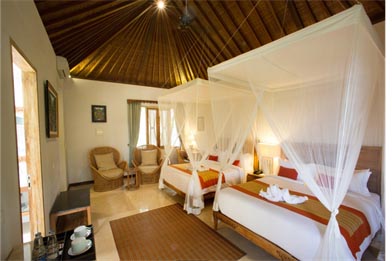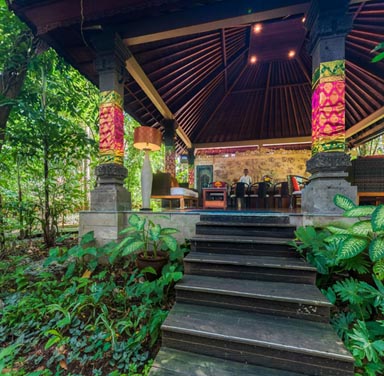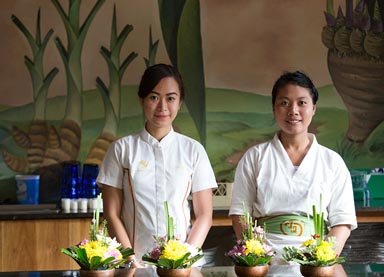 The best investment you'll ever make for yourself and your business
We challenge you to come & be a part of this, no matter whether your a start-up, a small business owner, maybe stuck in a rut, not moving, or just want an exit strategy.  Strategies around Sales, Marketing, Branding
All of our speakers from ALL events