YOUR ULTIMATE BUSINESS AND
HEALTH DETOX RETREAT
CLEANSE | CREATE BALANCE | GROWTH | CLARITY | WEALTH
BALI 11th – 14th July 2019 – ENQUIRE NOW
Business got you overwhelmed? Financially stressed? Feeling stuck & confused due to lack of knowledge & clarity?
Discover 'Insiders Only' Trade Secrets & Gain Maximum Clarity To Make Better Profit-Boosting Decisions – Directly From 7 Renowned Business & Health Coaches
This "Ultimate Business Detox" 4-Day Bali Retreat is for you if you want to discover what's exactly stopping you from achieving the success you truly deserve. Get your most pressing questions answered straight from the experts – guaranteed to quantum leap your results!
Om suastiastu Bali
We Welcome You To Bali
Are you too busy?  Feel like your business is taking over your life?
Have you ever REALLY disconnected from your business?
Come to our amazing retreat here in Bali, Join an exclusive VIP forum where business meets health. Work with world-renowned coaches, connect with other like-minded business owners, create your personal plan to achieve extraordinary business and personal growth, while supporting your health.
Learn how to sell, without selling, brand your business to position you as the expert in your field, create your avatar, market your business effectively and shift your money beliefs and habits.  One place, all things.  Experience transformation in a stunning, relaxing environment.
Here you can get away from the distractions around you to focus ONLY on you and your business, cleansing yourself and cleansing your business, for better growth.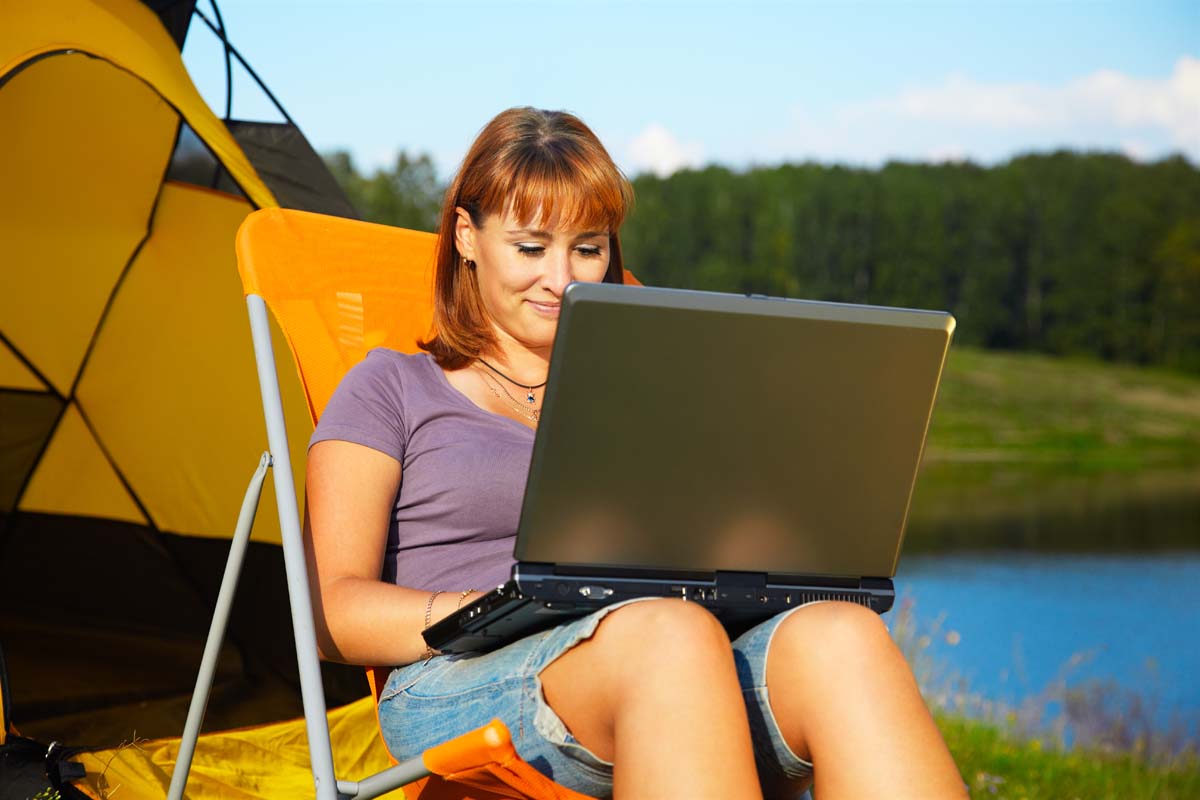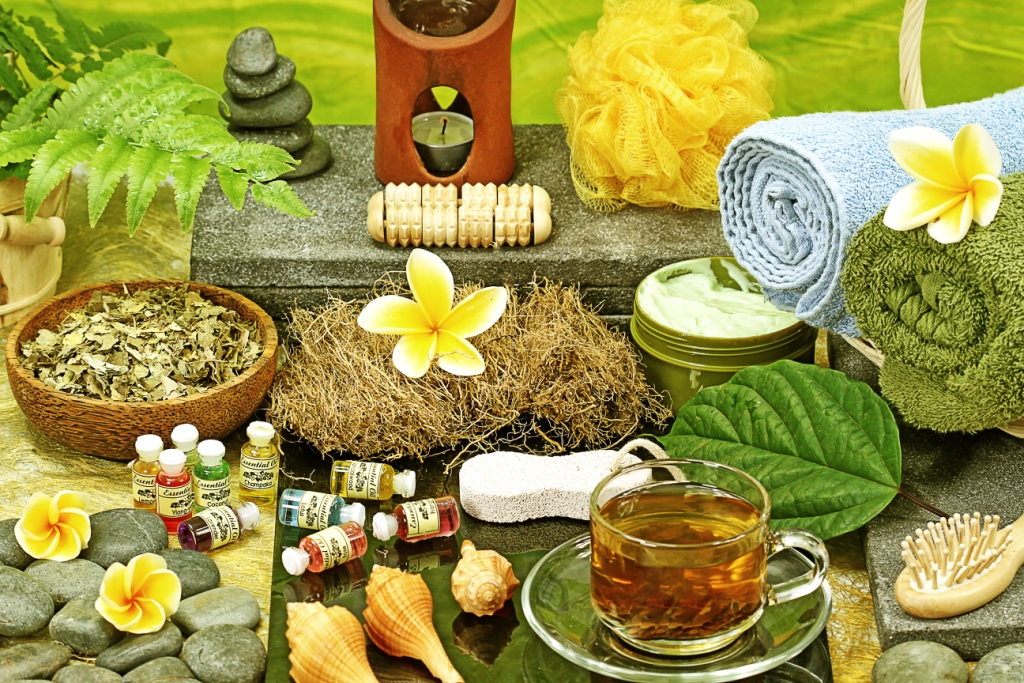 It is time for you to let someone else in, to help and guide you to take your business to another level.  STOP the insanity.
Stop spending so much time in your business, trying to just stay afloat of your competition, and learn how to be more, so your business growth is your natural curve. Check out what our previous clients said when they came. Their expectations were exceeded, and they want to come back.
Testimonials
Running a business can be exhausting, time consuming and you can limit your growth. 
Find your balance in running your businesses stress free, time rich, working on your business, not in your business and how to scale, grow it and keep your health in great condition so your free to spend time with your family and more time with the children if you have any. Stay involved in your favorite hobbies also.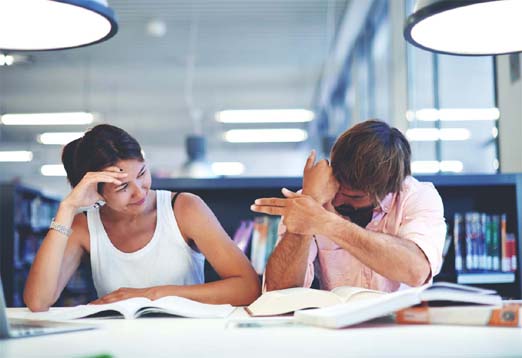 Join this private master closed door retreat, where focus is totally on you and your business with other like minded business people wanting more and create your perfect plan.
Self-awareness is key to shifting both financial beliefs and actions.
CLEAR THE MIND, CLEAR THE CLUTTER AND GET CLARITY
IT'S YOUR MOVE NOW
We will help you optimise your business and your lifestyle.   Join this private closed-door retreat to create your perfect plan: work less, achieve more and reclaim your freedom.
You will be meeting with a small group of other business leaders in a picturesque Bali resort, for a life changing experience to create your next steps to success.
You will receive personalised coaching on YOUR business.  You will sit with the Hot Spot Coaching Panel, where you get uncomfortable to get comfortable, so your business can gain momentum and growth.
You will leave Bali feeling more confident, with a future vision and outcome.  Don't miss this opportunity of a lifetime, combining health, W.E.A.L.T.HTM and peace of mind.
Throughout this journey, you will be supported and empowered with a personalised detox programme so your body feels healthy and gives longevity.
We will give you the tools to lead a sustainable, healthy and energised life style when you leave the retreat.

Four inspiring days, where you will acquire information, coaching, resources and tools to implement change in these six major areas.
THE HARD ROAD
On your own
Lack of knowledge.
No accountability.
Imitating your competitors, no unique point of difference.
Don't know where to turn.
W.E.A.L.T.HTM
Work
Enjoyment
Achievement
Love
Time
Health & Happiness
THE EASY ROAD
Support
Remove your financial barriers
Reduce your stress
Grow your W.E.A.L.T.HTM and succeed in your business
Improve your health and mindset.
Increase your knowledge and imagination
Quantum Leap Your Business and Personal Success!
Dynamic, world class presenters will lead you to think, and re-think everything you are doing in your business.
Marketing, Branding, Financial and Business Growth, Coaching, Sales Training, World Class W.E.A.L.T.HTM Coaches, International Speakers, Authors, Trainers spending their TIME with you personally in an intimate group, one on one and in the hot seat.
Your Business is a Mirror of You – How Well Are You Leading?
---
The best business thinking happens away from the desk and your never-ending-to-do list.
Be TRANSFORMATIONAL, not TRANSACTIONAL – by working ON your business and not IN your business you can expand exponentially and grow vertically or horizontally based on your needs and type of business.
Get away from the usual daily rut.  Detox, relax, recharge, connect and learn with other motivated business owners.
Embrace strategies you have never imagined.  Discover the drive and motivation to keep you focused.  Dramatically shift your results by exploring your money mindset, beliefs and habits.  Transform your business and your leadership to propel your business forward.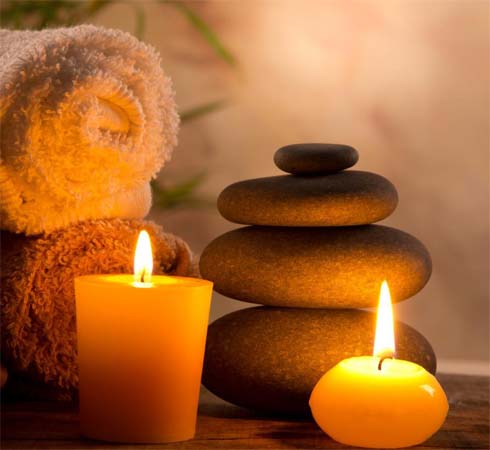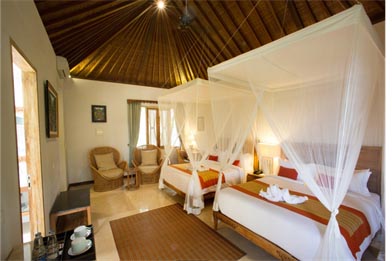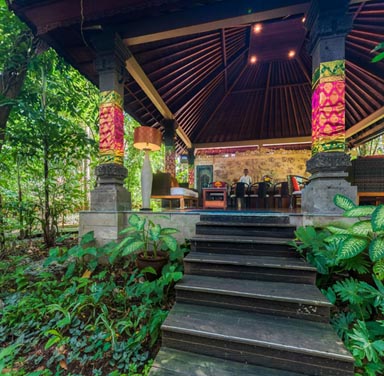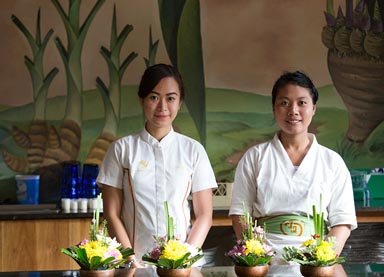 It is time to invest in yourself.
We challenge you to change the way you think by being part of this Business Detox Retreat.  No matter whether you are a start-up, a successful business owner or an experienced entrepreneur feeling stuck.  If you want change, growth and to future proof your health and wellbeing as a business owner, then we will see you in Bali.
SALES – BRANDING – MARKETING – LEADERSHIP – W.E.A.L.T.HTM
Frequently Asked Questions
---
Where and when is the Ultimate Business Detox?
The retreat resort is a comfortable 90 minutes drive from Bali Ngurah Rai International Airport and just a 5 minute walk to the centre of Ubud.
Checkin starts in the afternoon of the day before Day 1 starts. You will be free to check-in at your convenience. Evening meals, many like to meander out and about from the resort and checkout whats around. The Retreat ends on the 4th  day, with check out that evening, or decide to stay longer in Bali for some R&R.
Are the meals included?
Yes! Breakfast, lunch, morning and afternoon tea  are included. Wholesome, organic, seasonal, local and nutritionally dense ingredients are carefully prepared into delicious healthy dishes to delight guests, whilst taking them on an epicurean journey into different culinary styles.
Hot and cold beverages during the day are also provided plus healthy snacks. Evening meals you are left to your own devices to try the local eat outs nearby or delight in yummy massages.
Do I have to book a hotel room?
No, we'll have a room for you on site (share twin or single), no need to book a room. You'll have a room for 4 nights from the evening prior to first: Extra days accommodation can be negotiated directly with the resort.
What airport do I have to fly to?
Ngurah Rai International Airport, officially known as Gusti Ngurah Rai International Airport, is the main airport in Bali, located 13 km south of Denpasar.
Will I have time for myself?
This is a retreat, it is not designed to be too intensive. There will powerful coaching sessions scheduled, however the rest of the schedule is designed to encourage self-reflection, relaxation and exchange with others if you desire. You will have plenty of time and space for yourself. We offer extra coaching, and at the end of the day.
Also available to you are Yoga, massages, wellbeing treatments, and group walks some amenities are available but may incur private extra costs. Depending on the day, yoga is occasionally being held, and massages are available in resort or outside which is much cheaper. There will be discussions on the wellness retreat, where you can take advantage of certain protocols whilst there. Nigel will be going through different modalities and how they help your health.
ULTIMATE BUSINESS DETOX RETREAT in BALI
Disconnect and discover the keys to life and business harmony
""I have never seen a Trainer motivate such a lift in performance from a group so fast! I saw a young member of our sales team close a sale larger than any sale she had closed previously, the same day of the training.
One of our team sold a warranty with his first two customers of the day, within minutes of the training session, using one of the techniques Craig had taught. He hadn't sold one in the previous 3 days. Awesome stuff Craig!" "

John Andary

National Sales Trainer
""With Trish's session I was really taken by the detail on the four different quadrants we all live in… how our beliefs in money change depending on our circumstances and how we act within those quadrants changes as well. It was a fantastic day; I really got a lot out of it, thank you very much.""

Dave Morgan

General Manager, LINK Business Broking
All of our speakers from ALL events