YOUR ULTIMATE BUSINESS AND HEALTH DETOX RETREAT
SEE THE SUCCESS OF YOUR BUSINESS IN A WHOLE, NEW WAY.
BUSINESS GROWTH MASTERY
WEBINAR SERIES
KICK START YOUR 2020 BUSINESS PROFITS AND UNLEASH YOUR MONEY MINDSET.
Join internationally published author and profit guru 'Trish Love' in this series of four webinars, to learn what skills and beliefs could be holding you back in your business.
We have sessions for all types of businesses and welcome all passionate business owners and managers to join us during these sessions and live Q&A.
Plus you will receive FREE resources to help you build your skills, scale and performance.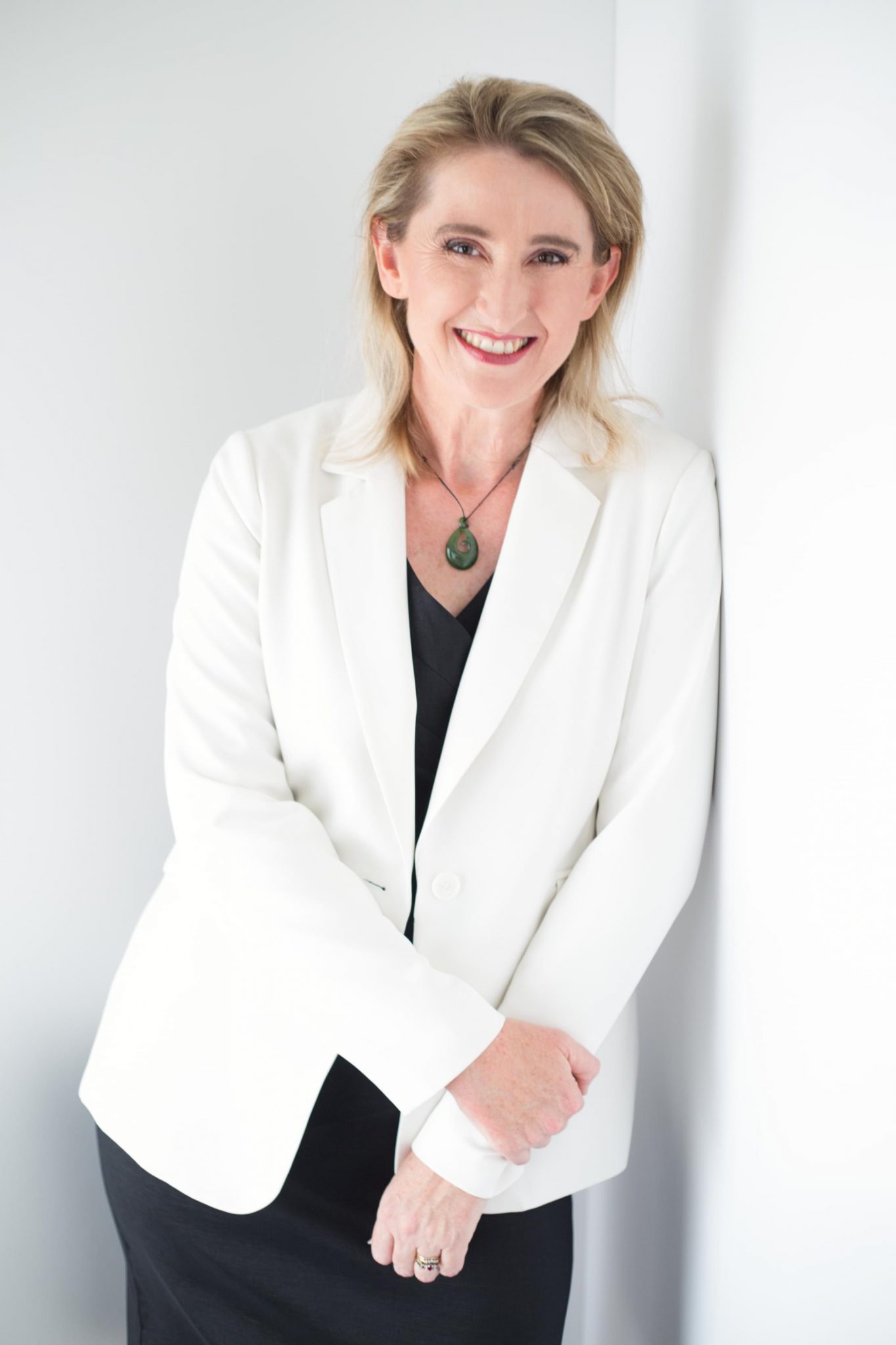 Imagine being in a place where your total focus is to get clarity for you and your business.
Nobody addresses the combination of mental health, wellbeing, balancing family life with business and coping with the emotions of surviving, along with business coaching. We developed the Ultimate Business Detox Retreat to fill this void.
BEING IN BUSINESS IS TOUGH. AND NOT JUST PRACTICALLY, OR FINANCIALLY, BUT EMOTIONALLY ALSO. WE KNOW AT TIMES YOU'RE EXHAUSTED, FRUSTRATED, ANXIOUS, WORRIED, OR JUST PLAIN FREAKING OUT!
Click one of the countries above to find out more information